Affiliate Sources Tools


---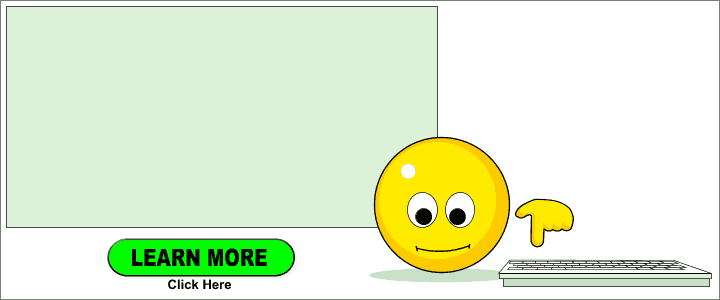 You can Go Pro by clicking here...

As a software engineer, I really appreciate a well written program
that performs the function that it was intended to. If you work the
traffic exchanges or list builders you really need this program.

It can save you an incredible amount of grief trying to remember
the passwords for 10-30 sites you're working. It's inexpensive, in fact if you're saving less than 10 passwords and id's you can use
it for FREE.
I highly recommend this program.
---
Here's an alternative to using clickbank, they have an entirely different "flavor" of products that you can affiliate yourself with.


---
---
---

I've used these guys for years. They are very reliable, inexpensive, and have a great customer service attitude. DLx Business Reviews is being hosted by them. In my opinion there's none better. If you're looking for a host this is the one to go to.

I highly recommend them.


---
If you're not tracking your ads you're leaving large amounts of money on the table. You need to know how each ad is performing, otherwise you're just wasting your time and effort.

A single word change in an ad can make the difference between a sale or no-sale.

Here are a couple tracking programs I use. They are free to join
and you can go pro after you get a feel of how they work for you.










Both of these programs do a LOT more than track ads but I'll leave that up to you to discover.


---


If you send email vial
safelists
and
list builders
you
NEED
this service. It's available free but there's a possibility that you can become a lifetime member when you first join up for a very nominal fee. I grabbed the offer and never have regretted it.


---
Join My Newsletter and Get A
Free Gift